The Aentib Group principals have been involved in creating, capitalizing and growing over a dozen private equity investment programs and over twenty innovative companies.
By serving as co-founders to numerous funds and companies, and strategic advisors to corporate executives, the investment community, entrepreneurs and governments, Aentib principals have helped organizations transform, expand and grow globally.
With our extensive international network of contacts we have:
created innovative programs to:
attract and invest strategic capital
gain access to proprietary deal flows
create, fund and build new companies and alternative investment opportunities
built partnerships by:
accessing uncommon, non-obvious or unique opportunities
identifying sources and resources
negotiating and closing deals
actively working with the leadership of our companies to help define and implement their plans and vision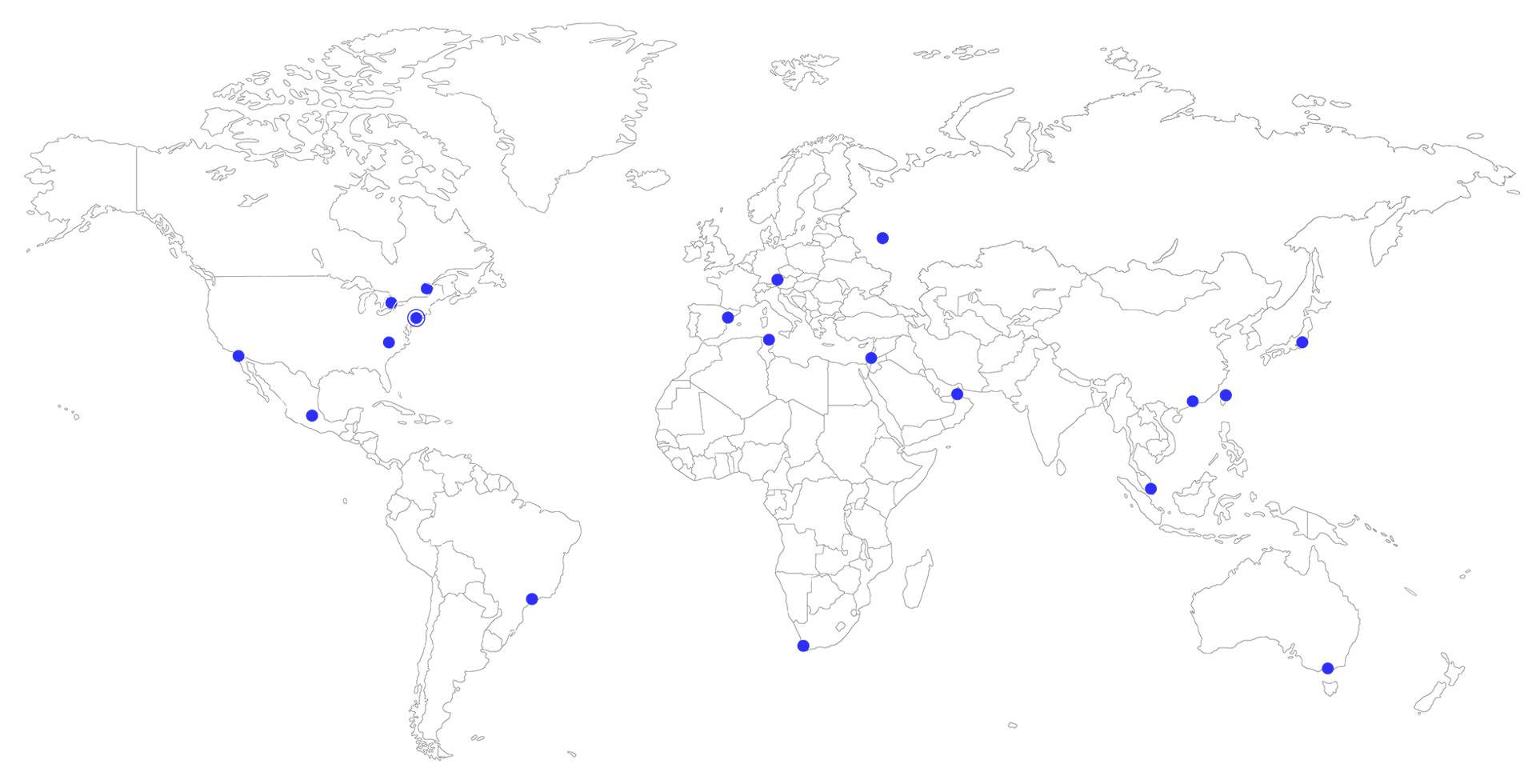 Often we stay involved, serving as a company's chairman, co-chairman or member of the board, or as a fund's general partner – in either case working closely with operating management to implement the strategy and achieve the goals we define together.
By working as a team with a unified vision and clear identity of interests we achieve impact and results.
Industries
From a starting point in medical technology and life sciences we now serve a wide range of industries including digital technologies, AI, and across numerous sectors in emerging markets opportunities and ...
Geographic Scope
We also exploit a wide geographic scope. Managing partners Jean Salomé and Mark Germain have extensive experience around the world, especially countries in Asia, the Middle East, South America and Africa, and long standing relationships in-place to create local, on-the-ground, strategic partnerships.
"

We are founders, funders, entrepreneurs, merchant bankers, innovators and financial strategists and partners for the long haul.

"